Below, you will find some very exciting details, as well, about the unveiling of my new audio-book services for self-published writers!!
Hopefully, all my awesome, dedicated blog readers had a wonderful, relaxing Thanksgiving, yet you're probably clamoring to see more book-related posts here on this blog. Feeling cagey by the woeful lack of posts during the whole of November on this blog space, you were probably wondering whether this blog were vanishing into an internet void of some kind.
Fretting would be futile at this point, as I have not deserted this blog. To the contrary, I have been working hard on a number of projects, including writing a full-length novel, editing several works by blog contributor Dani Hoots (and open to editing and formatting more self-published works), slaving away on Paralegal homework (the hurly/burly of Paralegal homework has finally disappeared altogether recently), and trying to plan some new, exciting features for this blog to really end November with a literary slam dunk.
On my blog, you have probably seen that myself and my blog contributors are huge fans of theme months, because it provides a cohesive pattern or theme, that neatly unifies all the posts under one fun, festive theme. Usually, we style themes after a crop of books, of a specific genre, being featured here in a particular month. This month, though, we are dedicating a whole month to the industrious, inventive, zany, brilliant, slew of self-publisher writers, who are unwittingly (or consciously) changing the scheme of the publishing industry.  The entire month of December, henceforth, will be "Indie Author Appreciation Month."
*What helped spawn this idea?
While surfing the internet, I always lament the fact that there are some blogger (not naming names here) that are quite stodgy and snobby about accepting review requests from self-published writers, who are working tirelessly to self-promote their book. I am inundated with many requests for reviews, and I admittedly don't answer every one, mostly due not to any discriminatory stance against self-published writers.  I unconsciously am very judicious about such requests, but the real linchpin, deciding factor is the subject matter of the story. I sometimes turn down just as many first-party (or traditional publishing) company requests, as self-published book requests.
Having read so many great, well-written self-published books, I again am very miffed by the rigidness of those aforementioned book bloggers, who think they are "above it," or somehow universally declare all self-published writers as fragrantly vagrant in their online email inquiry presence.  I think putting such a restriction in your review policy seems to take the "book" out of book blogger,in essence, because you are letting your wayward preconceived notions of self-published books somehow limit what you might possibly read. It sometimes keeps those rare treasured books, that unleash a mystifying paradigm shift in your life from ever entering your mind.
Since this blog is called A Bibliophile's Reverie, we embrace all works, and that includes self-published works. That is why I am using this blog space, for the whole of December to showcase various self-published works that I am more than happy to dedicate an entire blog post to reviewing, which will give these authors some free, well-deserved publicity for their books that they probably worked months on. It is a celebration of artistic vigor and unabashed/unadulterated expressions of creativity!!
So, here are a few of the works I plan on reviewing sometime this month. Thank you to all these writers for sending me inquiries for me to consider reviewing their book!
Also, we are giving back to the many wonderful, supportive tea companies that have sent me complimentary teas. I am testing some tea concoctions for a few of the books below, so please bear in mind that these reviews take a little more time, as I want a Literary Tea Blend  to be paired with one or more of the self-published books below.
Additionally, all the book covers of forthcoming books reviews, for Indie Author Appreciation Month, all have hyperlinks embedded into the image files, so just click any of these enticing covers to take you directly to the Amazon page, if you wish to read them before they are reviewed here.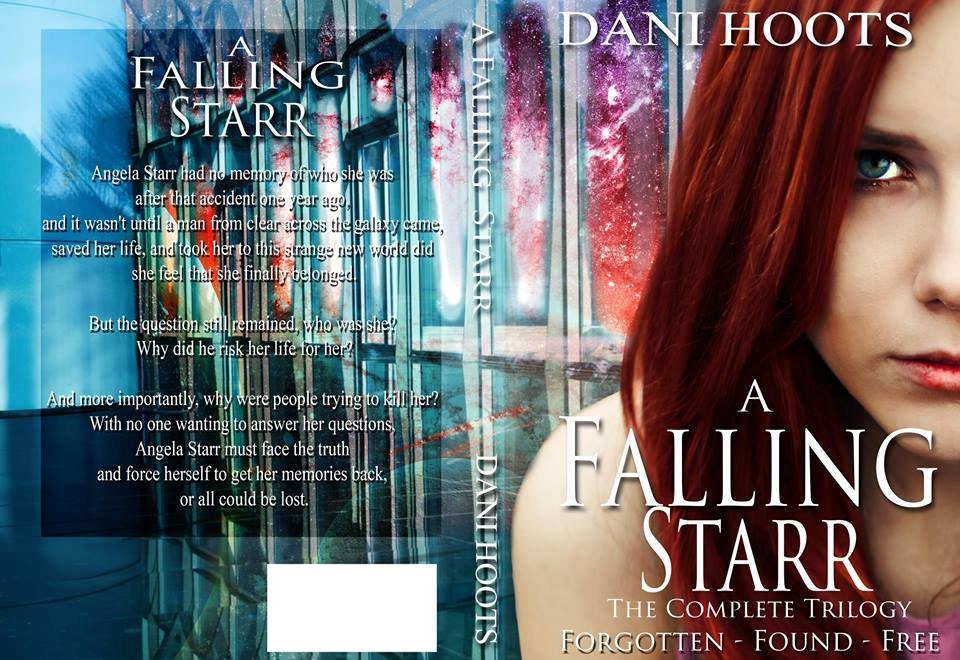 For the score of self-published writers out there,I have recently created my own freelance publicity/editorial/layout/and now audiobook services, for self-published writers, entitled A Bibliophile's Workshop.  This is an offshoot of A Bibliophile's Reverie, but it is largely aimed to self-published writers, who find the task of doing all of the usual menial/drudgery (things I don't view as that way)tasks such as self-promotion, editing their work, or even having an audio book done of their work  completely unendurable.
Recently, A Bibliophile's Workshop  unveiled a new audiobook-recording service for self-published writers, interested in having their self-published works be adeptly recorded all for an affordable, negotiable price.
These details also appear on the sub-page for the audiobook services, on the main A Bibliophile's Workshop page. But I have included them here for your benefit, in case you wish not to be redirected from this blog:

At Bibliophile's Workshop, we are always doing thorough investigations to figure out services that are highly desired by the many talented, enthusiastic self-published writers out there, one of those things is having an audio-book produced by a third-party, who is willing to breathe new dramatic verve to their title, through the arcane art of the spoken word.
Whether you are driving, jogging, or just doing any other kind of industrious activity that deprives you of the ability to physically carry a book in your hand, sometimes audio books are quite frankly the best supplementary form of hearing a story, while doing something that might otherwise be pure drudgery.
Within the self-publishing world, the option for audio-books is rarely spoken about, but there is certainly a strong demand for this type of service. That is why A Bibliophile's Workshop is proud to make the option of having an audio-book recording of your title a very real possibility!
Now you are probably wondering about the quality of our recordings. Well, this is obviously still a new, emergent avenue for A Bibliophile's Workshop, but we hope the following crisp, enthralling snippets of myself reading Dani Hoot's first two titles, from her novella series A World of Vampires, giving you a heady sampling of just how we can transfigure your self-published magnum opus to a dramatic, reasonably-priced audio-book, opening your story open to an even wider audience.|
Feel free to take a careful listen to these three excerpts from Dani Hoot's novellas. These were all produced with her express permission!!
If any of the beginning segments of Dani Hoot's stories garner your curiosity (eagerness for an exciting new title to read), be sure to check out either Dani Hoot's Amazon Author Profile Page,Dani Hoot's Author Blog, or Dani Hoot's awesome Facebook Fan Page.
Audio Sample from Hooh-Strah-Dooh (Book One of the World of the Vampires Novella Series)
Audio Sample from Baobhan Sith (Book Two of the World of the Vampires Novella Series)
Audio Sample from  Strigoi (Book Three of the World of the Vampires Novella Series)
Do these audio samples picque your interest?  They do not completely reflect the refined quality of a very meticulous audio edit, all assignments for a Bibliophile's Workshop will receive. Unfortunately, the craft of audio recording is a one that requires a keen, observant eye, and an ample amount of time to make sure that the audio itself is crisp, clean, and comparable (in terms of quality) to the higher budgeted stuff, coming from the first party publishers out there.
Also, I will normally use a distinct narrating voice, preferring not to use any distracting accents or gender-specific inflections of the voice, because oftentimes more masculine voices cannot handle female voices, or they end up sounding too exaggerated, even silly (but mostly jarring to the listener). So I mostly do not use anything that can be viewed as a silly, distracting, and even mocking accent for any of my recordings.
If you are interested in having an audio-book produced by the auditory/oratory masterminds at A Bibliophile's Workshop, please feel free to send an inquiry to bibliophilesworkshop@gmail.com, with a one-page sample of your story for us to create a test audio, to help you gauge whether our production values are up to par with your expectations. All prices for having an audio-book created of either one or multiple novels is negotiable.
    The quality of the recording, and the type of voice utilized will never be a surprise for you, for all payments are not made until you are satisfied completely with the finished product. I normally never make anyone make advance payments, especially for audio-book-related projects, which can easily be something that will leave you feeling bittersweet about the finished product. No one likes surprises, and no one wants their novel to be read by a voice that they found absolutely loathsome, or extremely deplorable. I will not take offense to anyone that turns down requests for these reasons because I think audio-book voices are as subjective as a writer's prose; your opinion is never intended as something injurious. It is simply an opinion of quality that is very, very important to your overall satisfaction with what is being done with something you've poured your whole soul into, when staying up for inordinate hours, slaving away at working on your precious indie-published novel.
I really look forward to hearing from you, with any possible audio-book assignment inquiries!!
Also, be sure to check out the rest of the Bibliophile's Workshop page, if interested in formatting, editorial, or publicity work for your self-published novel!